LUNA SEA is one of my favorite Japanese band, it is also a dream come true for me to be able to watch them live and taking photos of the band.
They played almost all the songs I love that night, like ROSIER, Tonight, Storm, Gravity, I for You, END OF SORROW, WISH. They didn't play Love Song, but that's been done by the fans humming the chorus of Love Song before the encore, until the band returns for the final 3 songs.
Final word: I can strike off "watching LUNA SEA live" from the list of "Things I must do before I die", and to hear ROSIER live (which is my favorite song from LUNA SEA), truly epic!
LUNA SEA是一个我很喜欢的日本乐坛,也算是梦寐以求能看他们的LIVE,也能拍他们。
那晚LUNA SEA也唱了很多我喜欢的歌,就像ROSIER,Tonight,Storm,Gravity,I for You,END OF SORROW,WISH。虽然没有唱Love Song,可是在ENCORE前,粉丝的一直在唱Love Song的副歌那段直到他们回来表演ENCORE!
一句话:我的人生的一个目标也少了一个,就是看LUNA SEA的live!(也听到我最喜欢的LUNA SEA歌ROSIER!)
Photography【摄影】:
Shiro Ang
Special Thanks 【特别感谢】:ActuallyMAG & 1HKO Entertainment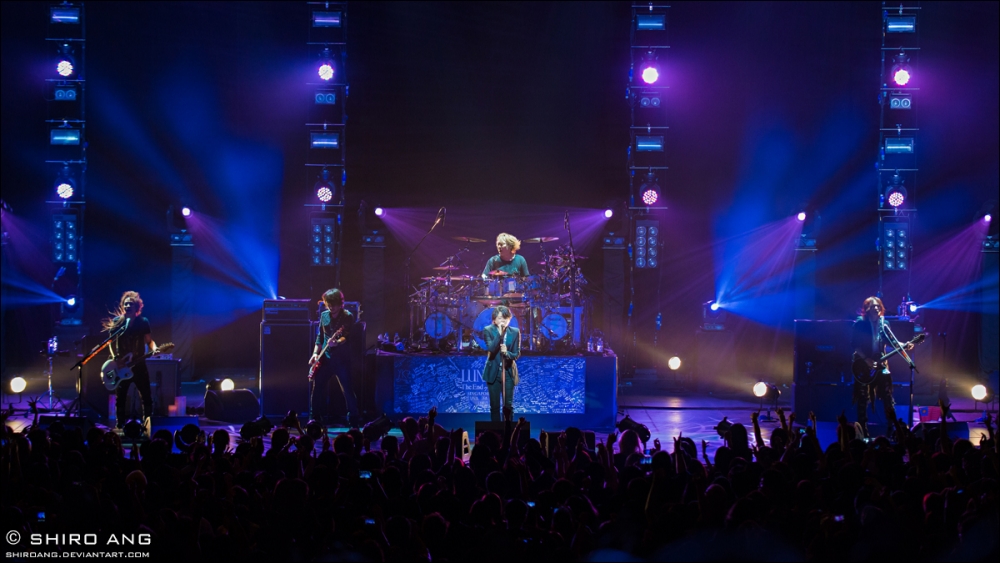 [0回]