Received 3 boxes of Polvoron from Sese from Philippines!
She always brings me gifts whenever she visit Singapore, I feel so guilty that I have not went to Philippines for their conventions.
Hopefully I can do so next year, if work schedules allows me!
"Polvorón is a type of of heavy, soft and very crumbly Spanish Shortbread made of flour, sugar, milk, and nuts." -
Wikipedia
Polvorón is a darn awesome tasty snack/dessert!
My favorite flavors are Cookies & Cream, and Original!
菲律宾的coser Sese在AFA会场时送了我三盒Polvorón。
每次她来新加坡都让她破费送我她们的当地食物。【其实这个Polvorón我吃了好几次了,因为前1-2年她来AFA就有给我吃了!】
我就觉得蛮惭愧这2年都没有机会去菲律宾玩,工作日程不然我拿假期,所以希望明年能有机会去。
Polvorón
是种非礼宾小点心,松软,入口即化。可是真正原厂以西班牙。
我各人,喜欢的口味是Cookies & Cream和原味。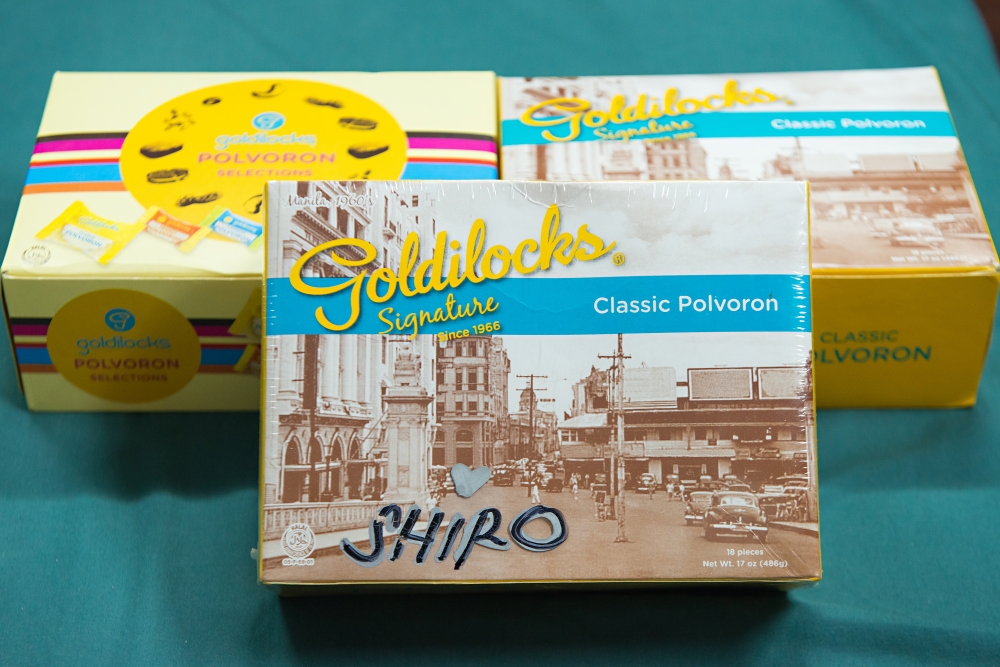 [1回]