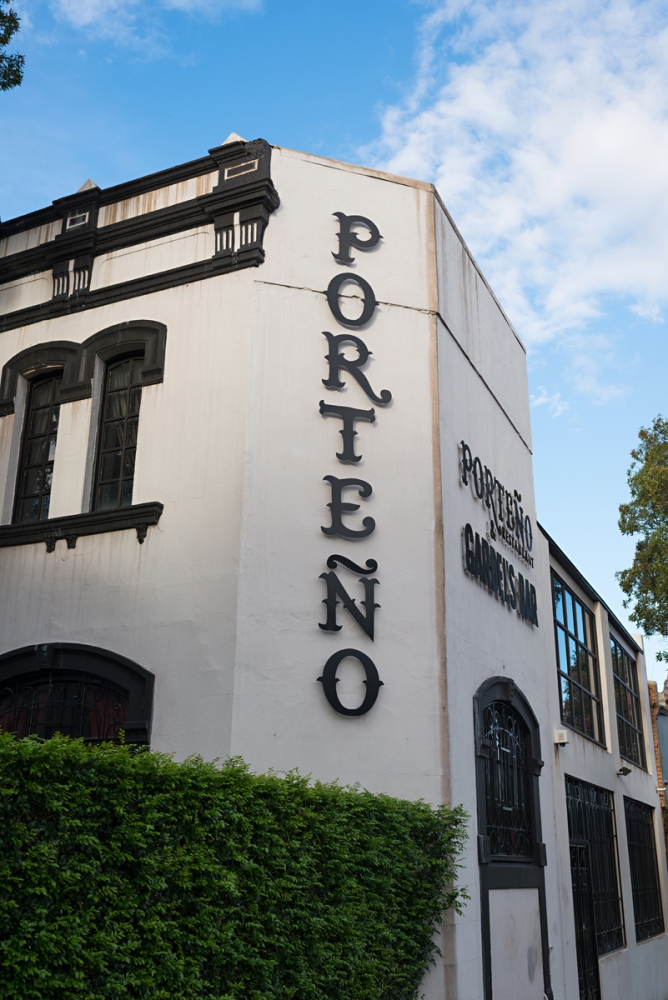 Porteño is probably one of my favorite restaurants in Sydney, in terms of food, pricing, atmosphere, and service.
Basicially dine at the restaurant the same amount of times I visited Sydney, which is 3 times in 3 years!
A short introduction of this restaurant: Porteño is an Argentinian restaurant awarded with
2 Chef Hats
, and their chefs
Ben Milgate
and
Elvis Abrahanowicz
won the Best Chefs category for 2013.
They have many good dishes (I have tried 2/3 of their menu), but in my opinion the must try dish is the 8 hour woodfired pig.
As they say, photos speak a thousand words, so click more for the full post and photos!
Photography【摄影】:
Shiro Ang
(http://shiroang.deviantart.com/)

[1回]
PR