My first of four shoots during my recent trip to Hong Kong!
Glad to meet up with DEES again after 2 years, as she is one of my favorite Hong Kong cosplayers, and the first Hong Kong cosplayer that I collaborate with back then.
最近去香港的第一个外拍!
很高兴过了2年终于又能和DEES见面+合作,她是一位我很喜欢的香港coser之一,也是当年第一位合作过的香港coser。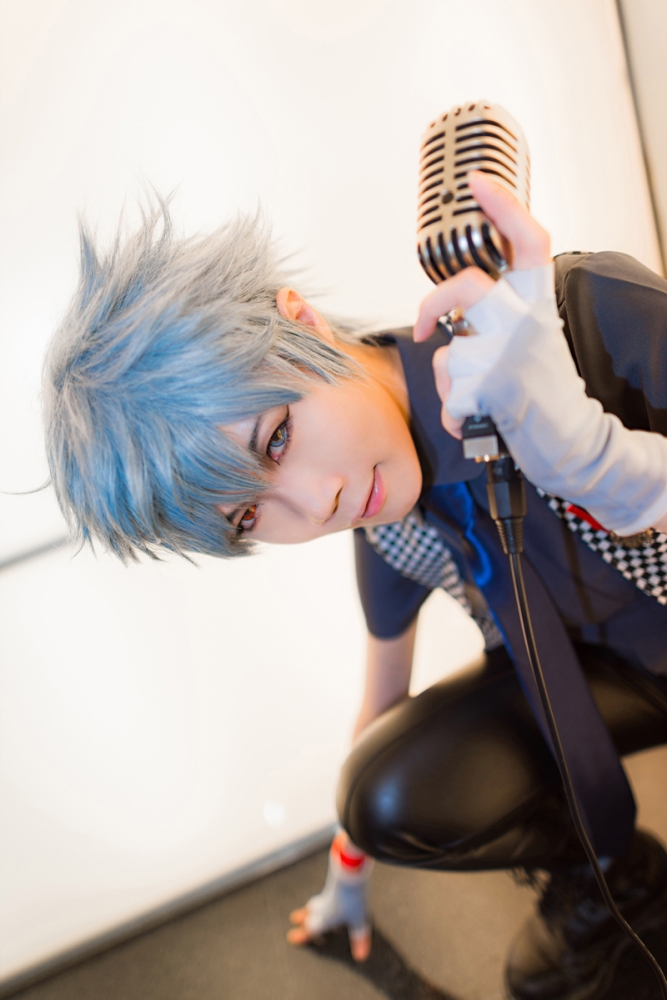 Photography【摄影】:
Shiro Ang
Photography Assistant【摄影助手】:
Shuichi
Ranmaru Kurosaki
【
黒崎 蘭丸
】: DEES

[0回]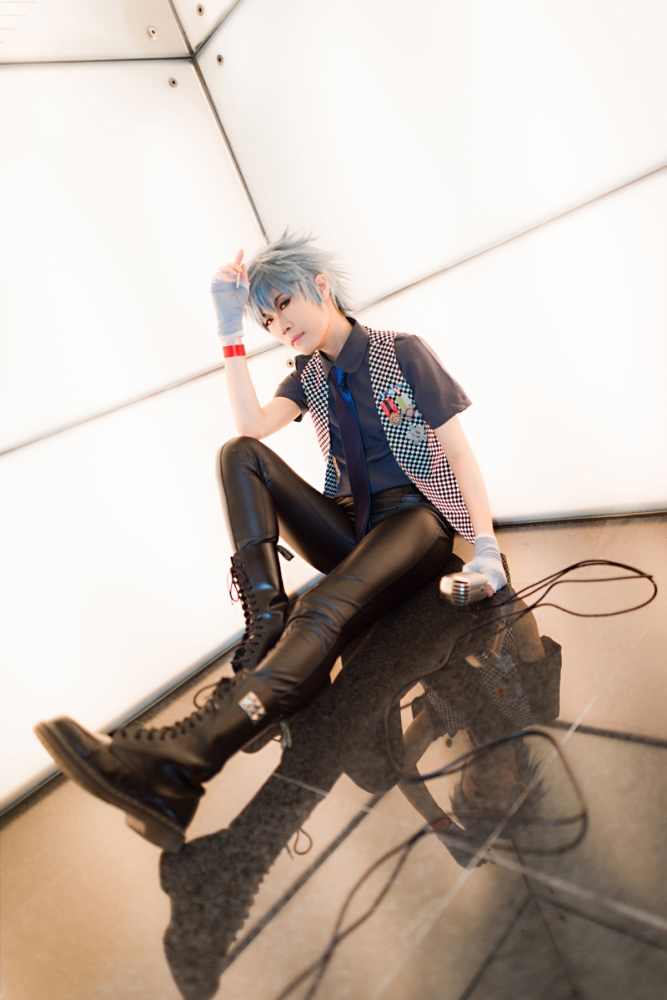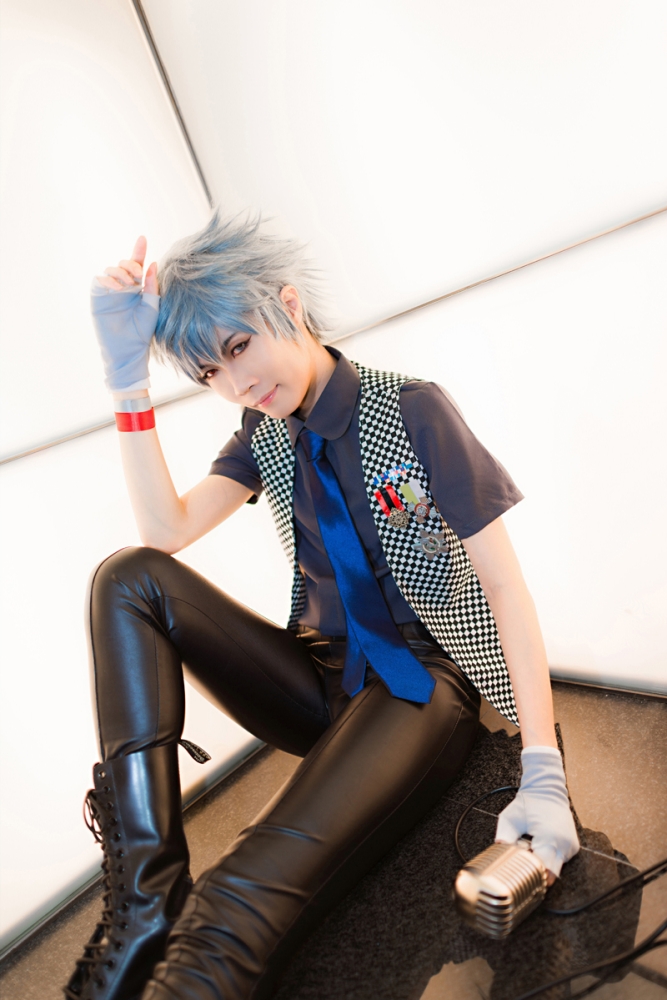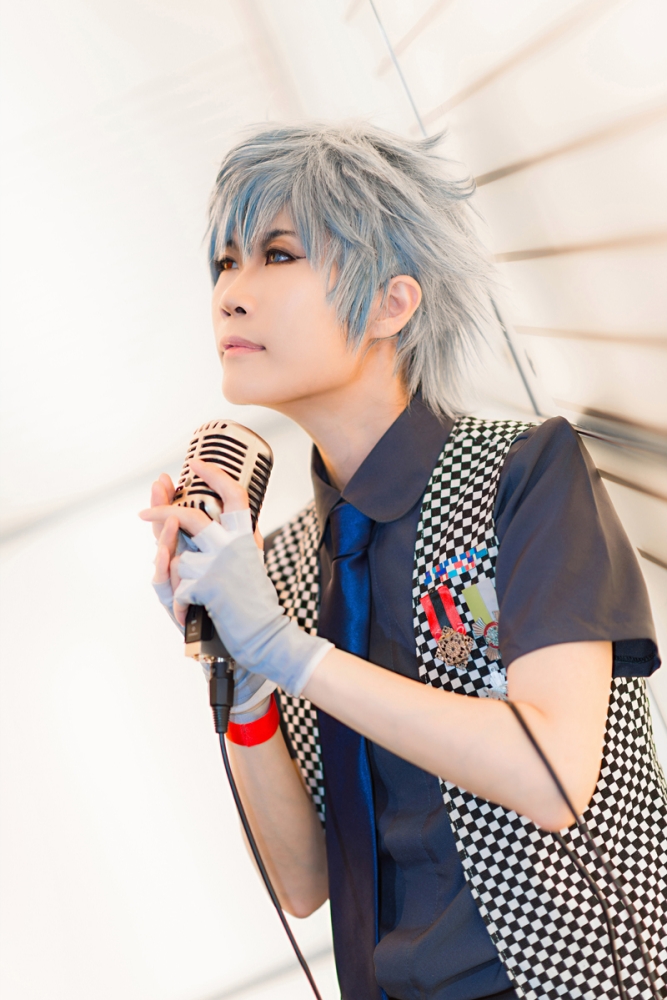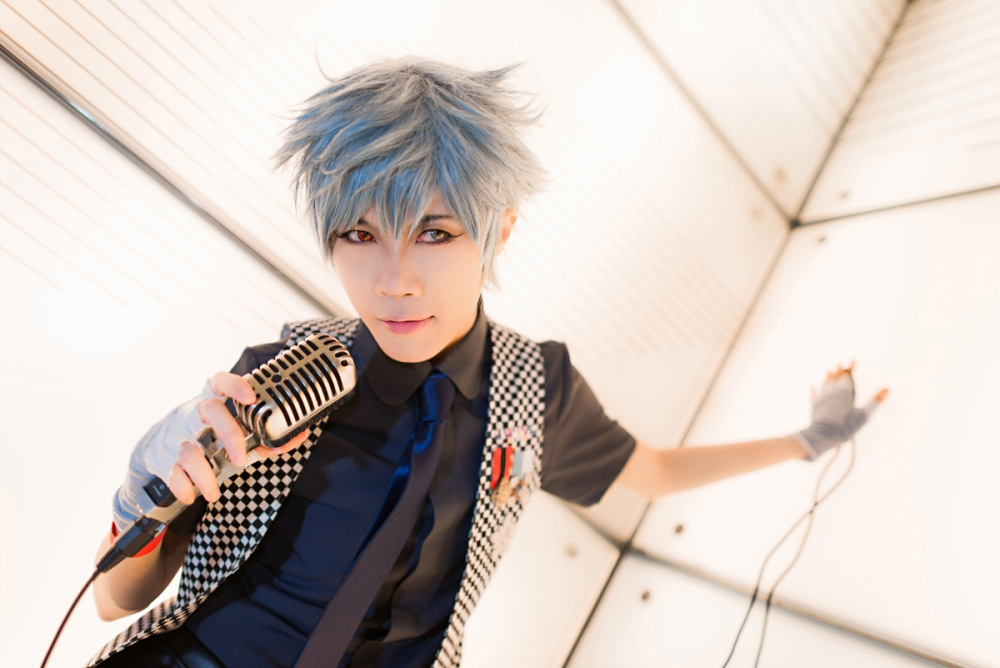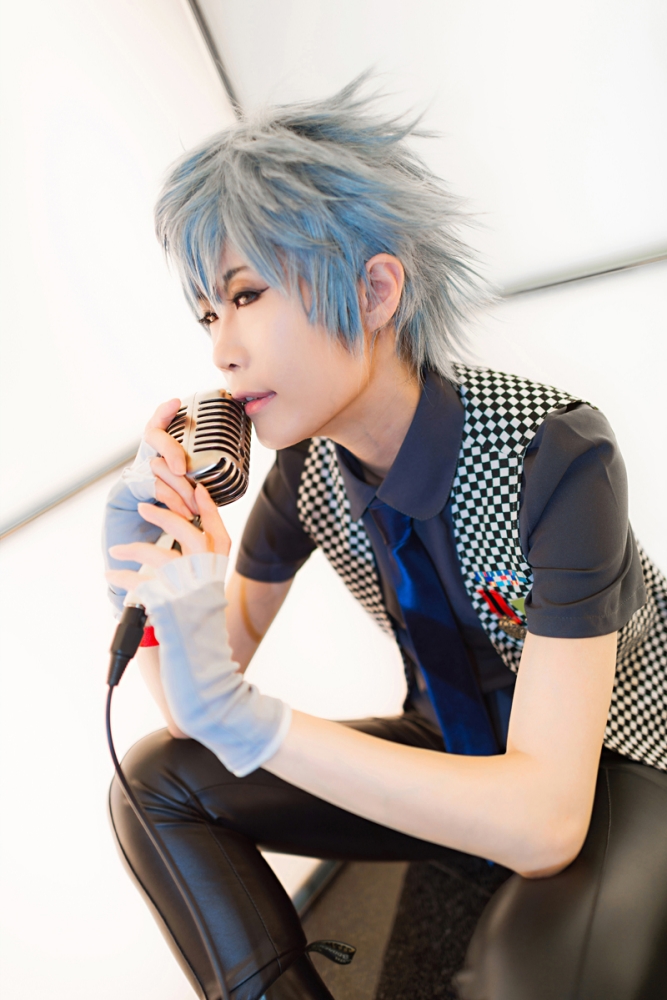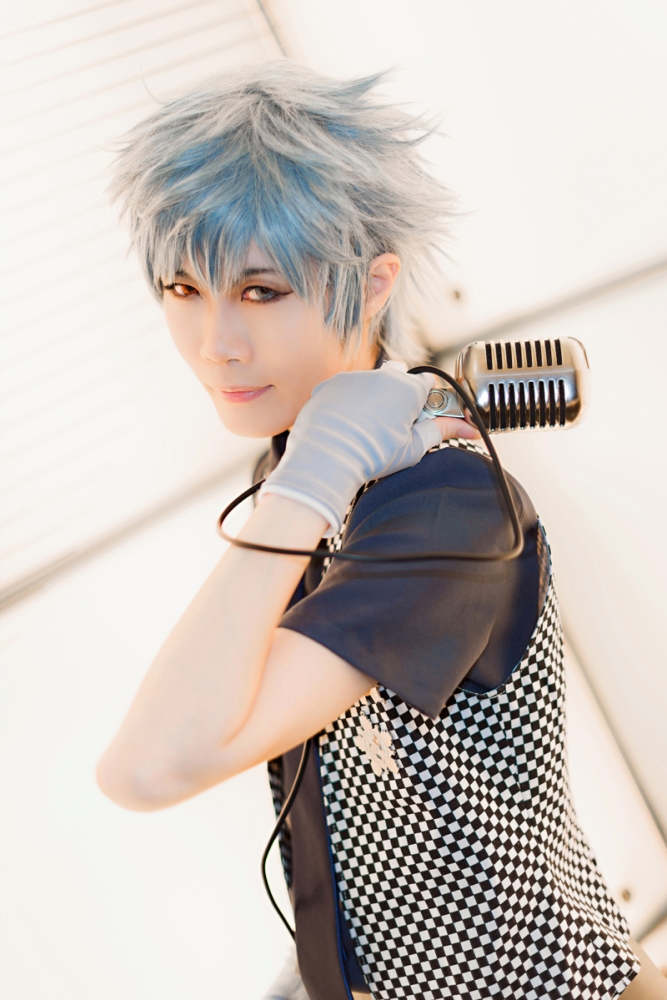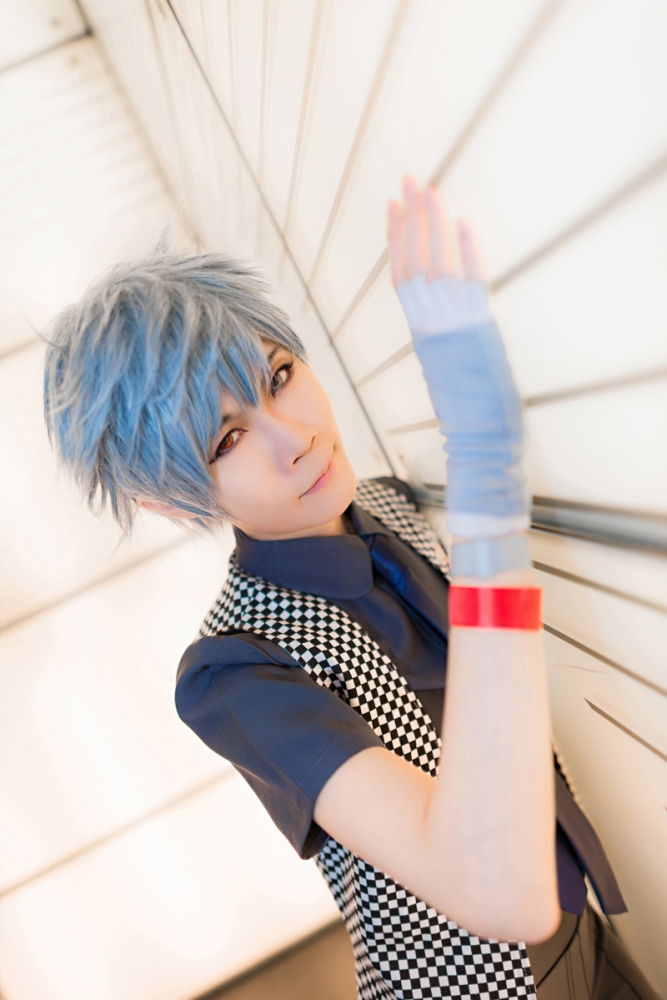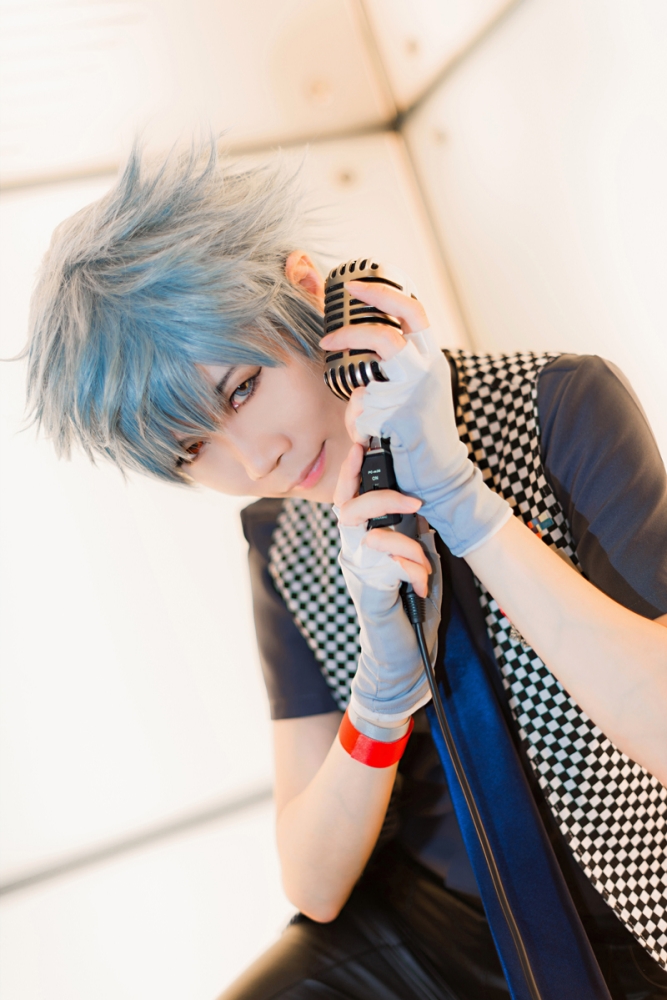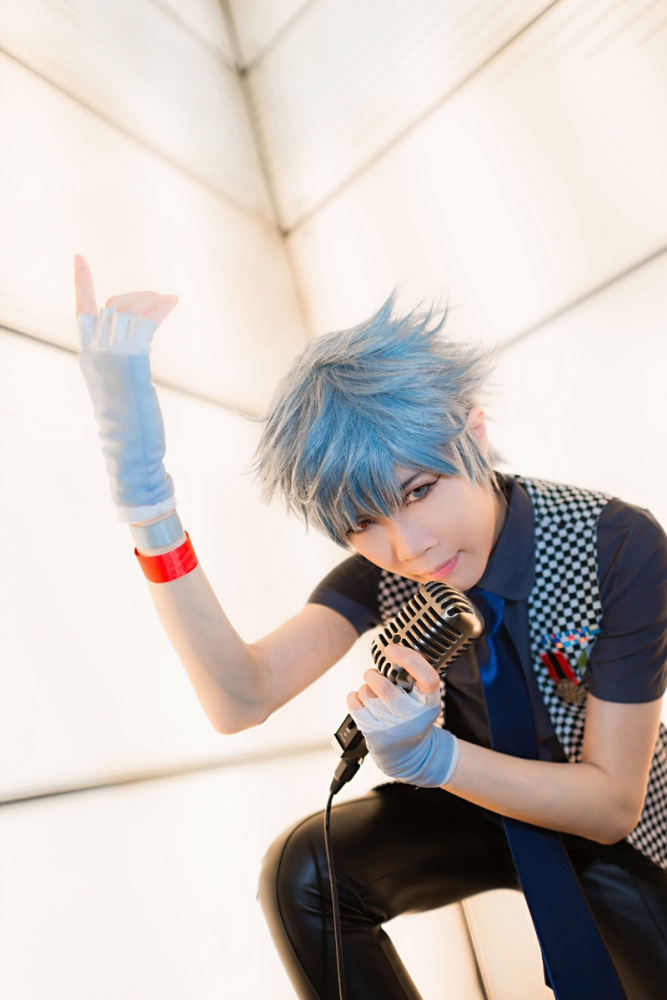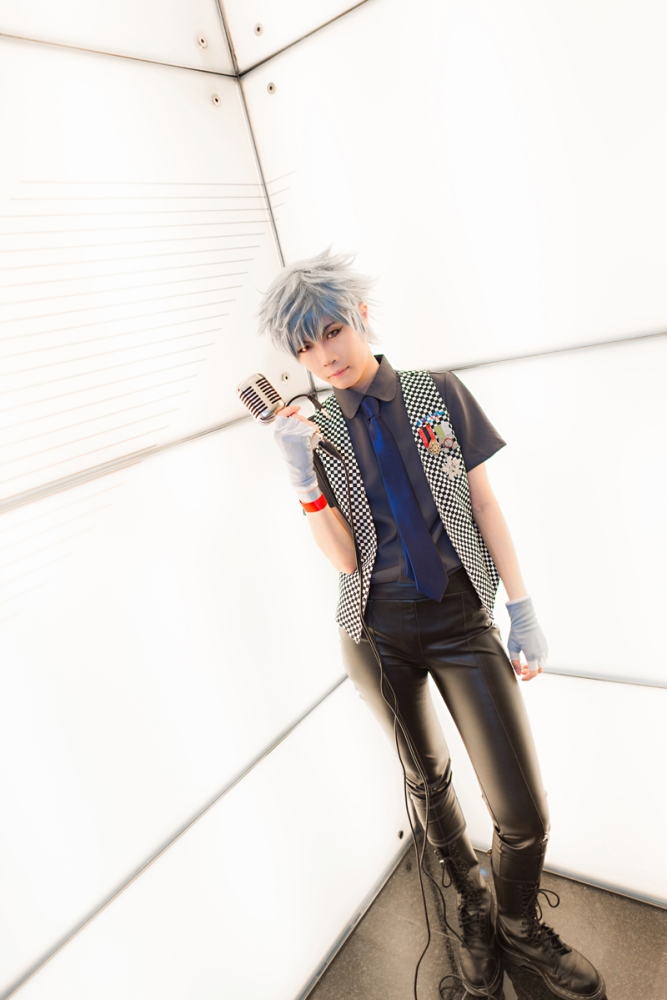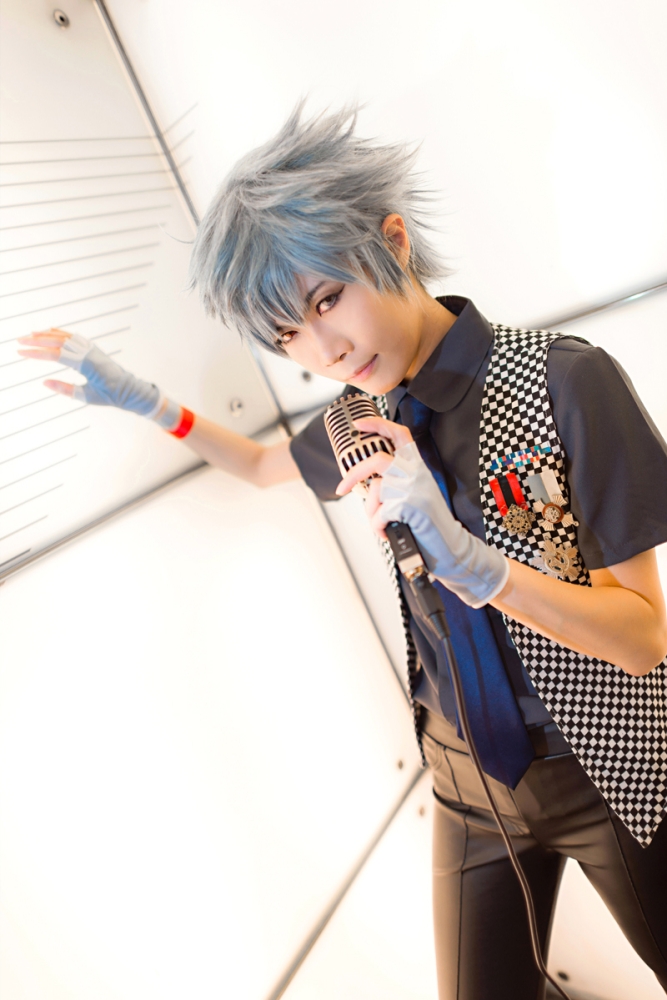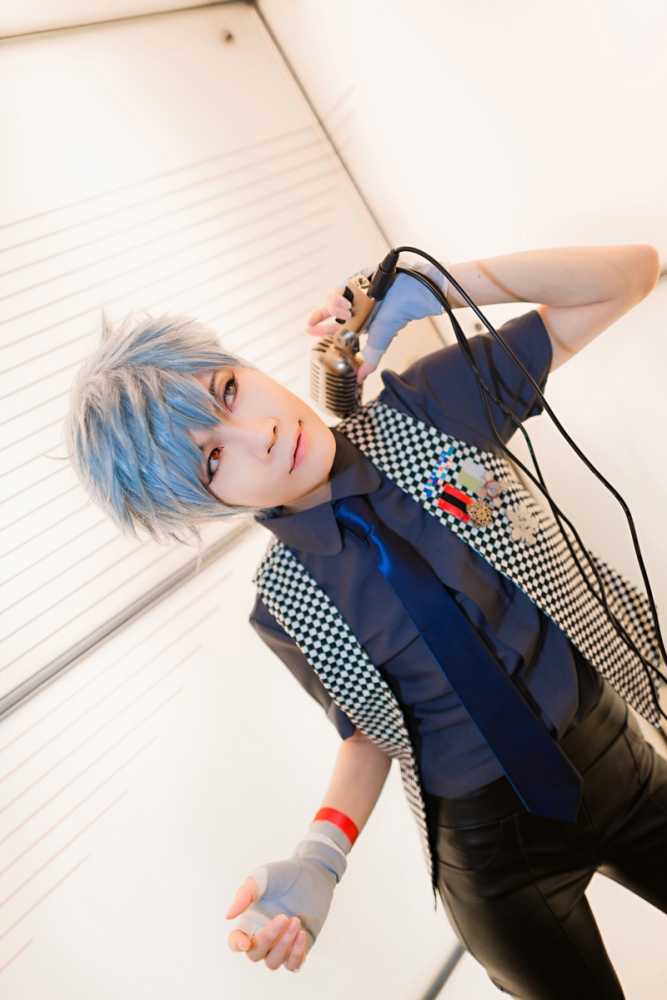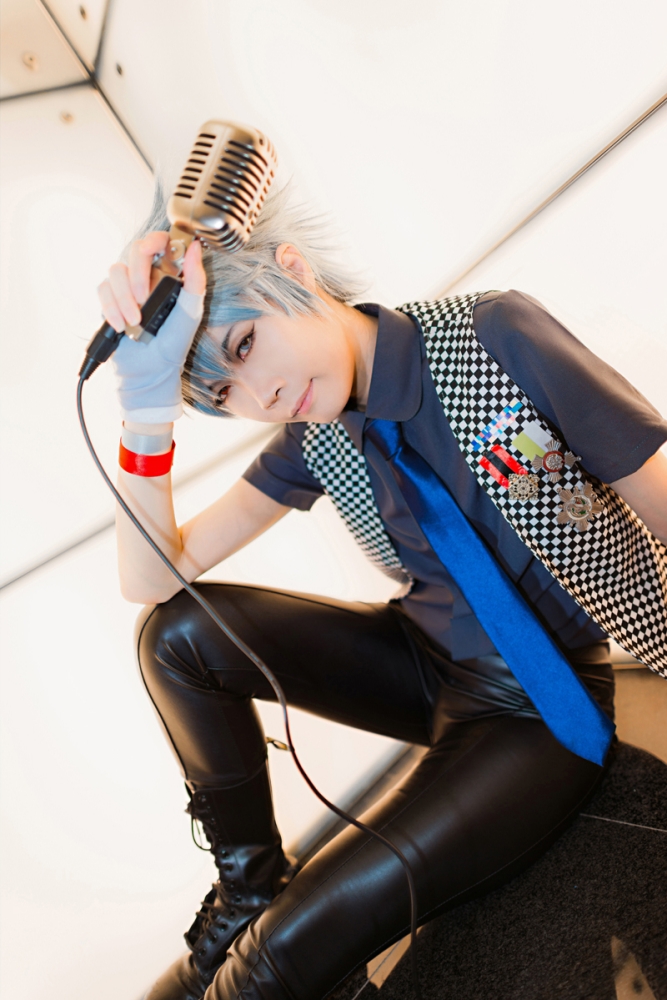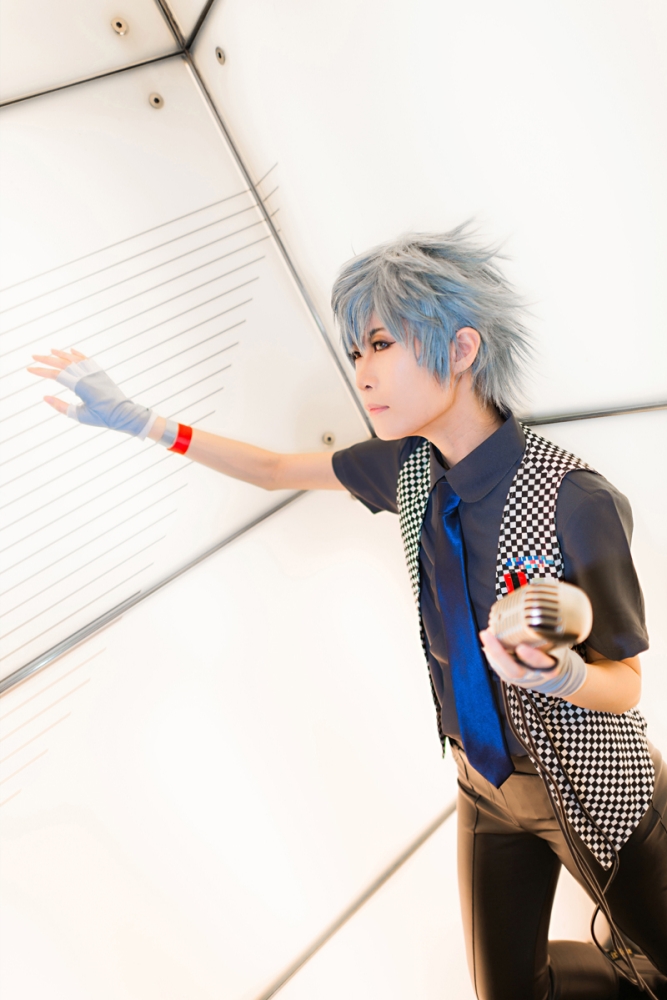 Photographer's Note
Didn't shoot that well for this indoor shoot, furthermore with a remote flash, but nevertheless was still expecting more from myself.
With that said, I pretty much prefer shooting outdoors with good natural light! Always my number 1 choice!
这次的外拍拍的不是很好,本人不是很擅长拍室内+用闪光灯,可是还是觉得我应该可以拍的更好的。
终的来说,我还是最喜欢拍外景,利用好的自然光!
Camera Used:
Lens Used:
Nikon AF-S 24mm f/1.4G
Nikon AF-S 50mm f/1.4G
Nikon AF-S 85mm f/1.4G
Flash Used:
PR